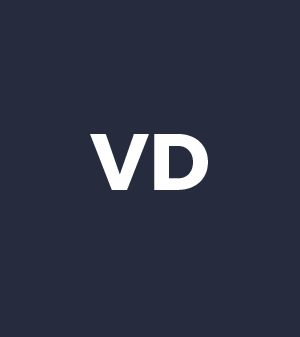 Vihan Dang
Senior Associate
Qualifications:

Bsc (Hons.) Biochemistry, Delhi University; LL.B., Campus Law Centre, Delhi University (2014); Patent Agent

Mail:

[email protected]
Vihan holds a graduate degree in Biochemistry from Sri Venkateswara College, Delhi University and a law degree from Campus Law Centre, Delhi University.
He is a practicing advocate enrolled with the Bar Council of Delhi and a registered Patent Agent. Prior to joining Mason & Associates in 2018, Vihan has worked with other leading IP law firms in the areas of Patent prosecution and Patent and Trademark contentious matters.
At the firm, Vihan has represented leading film and music companies and content owners in music licensing deals with digital music platforms. He has also represented leading seed companies, technology companies and e-commerce platforms in litigations before the Delhi High Court and the District Courts pertaining to disputes relating to various aspects of IP including patent infringement, internet law, intermediary status and liabilities thereof, copyright as well as trademark law.
He is an active participant in the Intellectual Property related conferences such as Music Matters, All About Music, FICCI Frames and attends them regularly along with being involved in initiatives like judging moot court competitions, writing, mentoring and engaging in discussions on IP related issues.