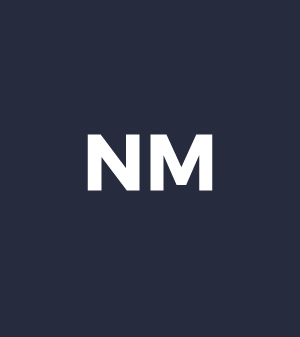 Neel Mason
Managing Partner
Mr. Neel Mason holds a BA. LL.B. (Hons.) degree from the National Law School of India University, Bangalore and had 9 years' experience working with a leading IP firm prior to setting up Mason & Associates in 2006. 
Throughout his career Mr. Mason has dealt with diverse aspects of Intellectual Property Law with a primary focus on litigation. He has been involved with several path breaking decisions on Intellectual Property primarily in the areas of copyright and trademark law. Mr. Mason regularly advises clients on their trademark portfolios and works with clients to enforce and protect their rights, both in terms of litigation as well as prosecution. He has also done extensive work in the copyright sphere particularly in relation to the publishing and music industry as well as media and internet related issues. 
Mr. Mason is highly regarded amongst his peers and is a member of several national and international Intellectual Property Law associations and has spoken at numerous Intellectual Property seminars, conferences and other forums, including appearing before the Parliamentary Committee reviewing amendments to the Indian Copyright Act. He is currently serving as the Vice President of India Group of AIPPI (the International Association of Protection of Intellectual Property) and has received numerous accolades for his work in the field of IP in various peer reviewed journals and well-established organizations.