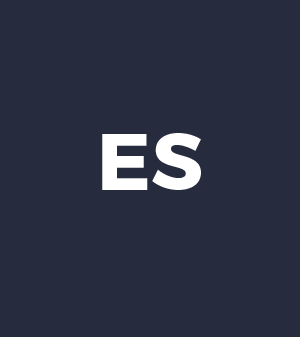 Ekta Sharma
Senior Associate
Ekta holds a degree in law from the IP University, New Delhi and prior to joining Mason & Associates in 2017, she has worked with several top tier intellectual property law firms. 
At Mason & Associates, Ekta handles both contentious and non-contentious intellectual property matters and litigation matters. She assists clients (domestic and international) in the Trade Mark matters involving Trade Mark Searches, Opinions on trade mark availability, Trade Mark Prosecution, Oppositions, Rectifications/Cancellations, Assignments, Brand Enforcement and Management actions/strategies, preparing Cease and Desist Notices and related legal issues such as domain name recovery issues, across the world.  
 She regularly appears before the Trade Marks Office, Intellectual Property Appellate Board for Trademark Prosecution and Opposition proceedings as well as Delhi High Court and District Courts for litigation matters pertaining to Trademark Infringement & passing-off actions, keyword advertising on the Internet, liability of UGC websites, Statutory Licensing under the copyright law, Notice and Take down mechanism in India, privacy laws etc.  In addition, Ekta is involved in advising clients which include e-commerce websites, popular search engines on legal compliance related issues.    
Ekta, to better understand the IP-issues affecting businesses and industry in general, actively participates in conferences such as those organized by the World Intellectual Property Forum, ITechLaw conference organized under the aegis of International Technology Law Association, among others.