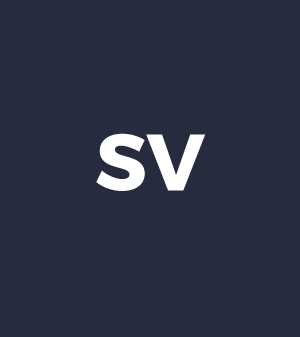 Sabia Veqar
Associate Partner
Qualifications:

B.A.LL.B., Campus Law Centre, Delhi University (2009);

Mail:

[email protected]
Ms. Sabia Veqar is an alumnus of Campus Law Centre, Delhi University and was admitted to the Delhi Bar in the year 2009. Prior to joining Mason & Associates in the year 2011, she had worked as a Judicial Clerk with a judge of the High Court of Delhi.
Sabia is proficient in portfolio management including IP protection; IP enforcement-civil and criminal actions; IP advisory; contractual and transactional IP including agreements for licenses, assignments, strategic advising and due diligence.
At Mason & Associates, Sabia particularly deals with trademark, copyright and design prosecution as well as contentious matters including oppositions, rectifications and cancellation proceedings before the Trade Marks Registry, the Copyright Office and Intellectual Property Appellate Board of India. She also has considerable experience in handling IP litigation matters before the High Court of Delhi and the District Courts. She is adept at the proceedings qua assignment of intellectual property rights and their recordal before the Trade Marks Registry. She is proficient in advising clients on anti-counterfeiting actions including investigations and follow up actions and pursuing IP due diligence. Sabia has worked towards strategizing and protecting clients' IP rights in different jurisdictions as well as trademark acquisitions in various countries.
Sabia regularly attends and participates in IP related conferences such as World IP forum Conference, conferences related to counterfeiting & brand protection, anti-counterfeiting enforcement and collaboration. She has also been involved in initiatives such as judging moot court competitions, mentoring activities to name a few.