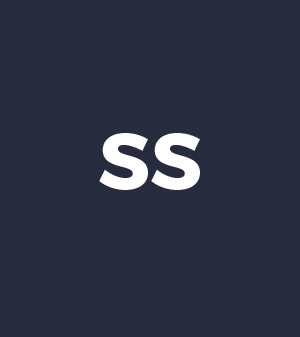 Sneha Sharma
Senior Associate
Qualifications:

B.Tech. Biotechnology, Amity University, Noida; LL.B. (Hons) IPR, IIT Kharagpur (2014); Patent Agent (2013)

Mail:

[email protected]
Ms. Sneha Sharma holds an Engineering degree in Biotechnology from Amity University, Noida and has secured an LL.B. with specialization in Intellectual Property laws from IIT, Kharagpur. She is a practicing advocate enrolled with the Bar Council of Delhi and a registered Patent Agent. Prior to joining Mason & Associates in 2019, Sneha has worked with other leading Intellectual Property Law firms and is adept at handling matters pertaining to patent drafting, prosecution, analytics, advisory and litigation, across technology domains.
At Mason & Associates, Sneha regularly represents agriculture-based seed companies, mechanical innovator companies etc. before the Delhi High Court in patent litigation suits. Apart from handing the firm's patent practice, Sneha is engaged in handling matters like trademark prosecution, advisory and litigation, copyright prosecution, transaction, advisory and litigation and matters pertaining to internet, media and entertainment laws. Sneha has represented leading technology companies and e-commerce platforms in litigations before the Delhi High Court and the District Courts.
In order to better understand the business perspective of the practice and learn the concerns of the industry in respect of their IP assets, Sneha actively participates in conferences and related initiatives. Sneha has also represented the firm in the stakeholder's meeting/s organized by DPIIT, Ministry of Industry and Commerce with comments and suggestions on the Draft Patent Amendment Rules, 2019 on behalf of the firm's clients.