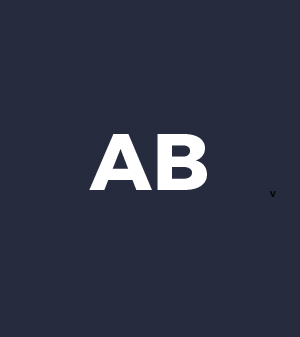 Akshay Bharadwaj
Associate
Qualifications:

B.Com LL.B (Hons.) with Specialization in Competition Law, Amity Law School, Amity University Noida (2019)

Mail:

[email protected]
Akshay holds a Bachelor of Laws degree from Amity Law School, Amity University Noida (2019). He is a qualified and certified practicing advocate with the enrollment in Bar Council of Delhi.
Prior to joining Mason & Associates, Advocates in 2021, Akshay has briefly worked in the Law Firms based out of New Delhi wherein he has dealt
with civil suits, commercial suits, arbitration appeals & execution as well as criminal matters amounting to white-collar crimes and offences related to companies. He has advised leading e-Commerce entity in advisory and compliance-related matters vis-à-vis food safety laws, advised globally recognized and leading sports nutrition companies in relation to counterfeit supplements being sold in the Indian market and have also represented leading NBFC before the Hon'ble Delhi High Court and District Courts with respect to commercial and criminal disputes.